Objekte / Resultatliste
La Tzoumaz-Verbier: beautiful high end chalet with guaranteed Swiss residence - unique opportunity
La Tzoumaz-Verbier: beautiful high end chalet with guaranteed Swiss residence - unique opportunity
Erstmals gefunden am 01.12.2022
Beschreibung
Leave your daily hassle and disappear in Switzerland for a few days or weeks, to resource and return to your
daily busines duties with more energy and stamina.
Obtain a guaranteed Swiss residence B permit together with your investment, a secure option for your own
and your family's future.
Please contatct me for a more detailed presentation of this unique opportunity.
Mehr lesen
1918 Mayens-de-Riddes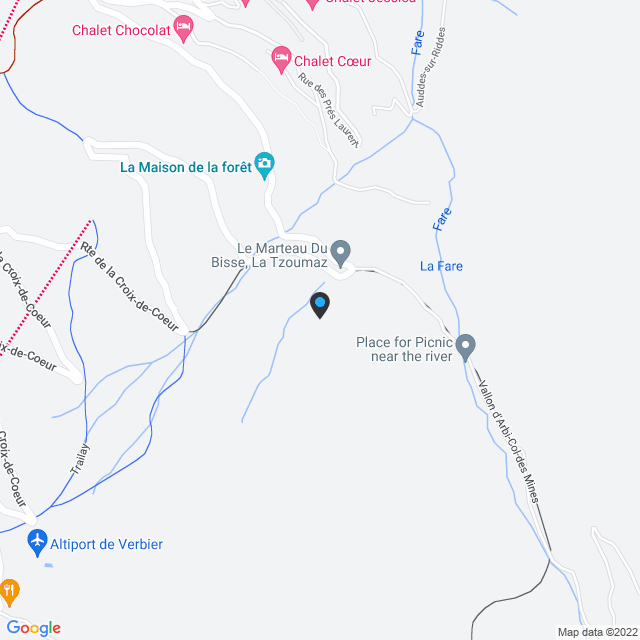 Angaben
Adresse
1918 Mayens-de-Riddes
Objektreferenz
51b2d931-bc5c-4c1e-93e0-9815a6cf1059
Objektkategorie
ein Chalet
Gefunden aufgrund
Baujahr
Anbieter Kontaktieren